Are your hairs becoming dull and lackluster? Well, you are not the only one who is dealing with this problem. In fact, these days there is a surge of supplements with Hair Vitamins for Regrowth of Hair. After all, nutrients can speed up hair growth naturally and prevent loss of hairline.
Mainly, hair issues occur due to a number of reasons including nutrient deficiencies. These deficiencies may lead to many other health issues in the future thus, it is better to address them on time.
You may have heard a good diet can solve most of your issues. Ultimately, we are what we eat.
Keeping that in mind, we are presenting a guide with the best vitamins for hair growth and thickness to improve your hair.
Hair Vitamins for Regrowth of Hair
You can incorporate them into your diet to accelerate hair growth and reduce damage. Without any delay, let's just dive deep into these vitamins:
#1. Vitamin B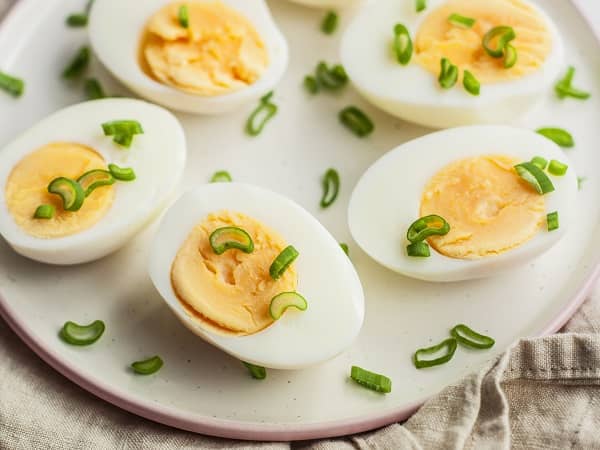 According to research, eating a balanced diet allows you to easily meet your daily B vitamin requirements. Vitamin B is present in a wide range of foods, including whole grains, meat, fish, whole eggs, and nuts.
Further, this nutrient is essential to condition your hairs and strengthen them.
#2. Iron
Iron improves circulation and allows oxygen to reach your cells more efficiently.
This can improve hair growth and reduce hair fall. Clams, oysters, eggs, red meat, and lentils are excellent sources of iron.
Although it's a mineral, it works as one of the best hair vitamins for women. The reason is iron deficiency is one of the major causes of hair loss in women.
#3. Vitamin C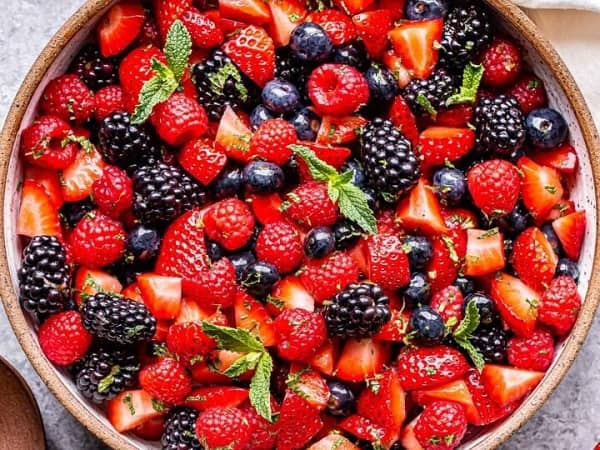 Ascorbic acid or Vitamin C is well known for its antioxidant activity.
It effectively reduces oxidative stress in the body which in turn can promote hair growth.
Further, Vitamin C is essential for the production of collagen and can aid in the prevention of hair aging. Peppers, citrus fruits, berries, and limes are all good sources of this Vitamin.
#4. Biotin
Vitamin B7 or Biotin is well known for hair growth. When you search for hair vitamins Biotin will always come at the top.
Vitamin B7 is present in milk, eggs, bananas, salmon, sweet potatoes, and almonds. Do not forget to include some of them on your daily breakfast plate.
#5. Zinc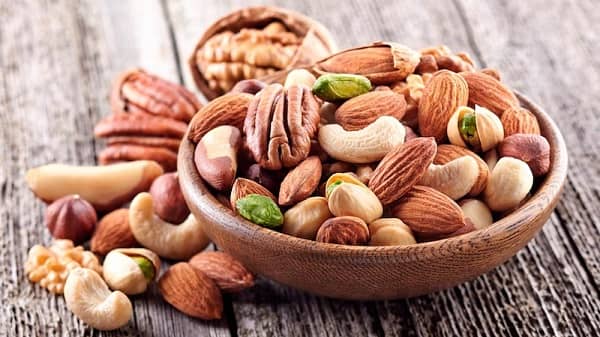 Zinc is linked with hair health and there is much evidence available. Hair loss and other problems can result from a lack of this mineral.
Moreover, if you are suffering from hair thinning issues, make sure to boost this mineral in your diet. You can eat nuts, seeds, and meat to get sufficient vitamins.
#6. Vitamin A
Vitamin A promotes hair growth by stimulating hair follicle stem cells. With this nutrient, your hair remains well moisturized and shiny. Having dull hair is one of the signs of Vitamin A deficiency.
However, be careful because it is also one of the vitamins that cause hair loss.
Overdosing on this nutrient might not be good for your hair health. Kale, pumpkin, cabbage, carrot, and squash are good dietary sources of this hair growth vitamin.
#7. Keratin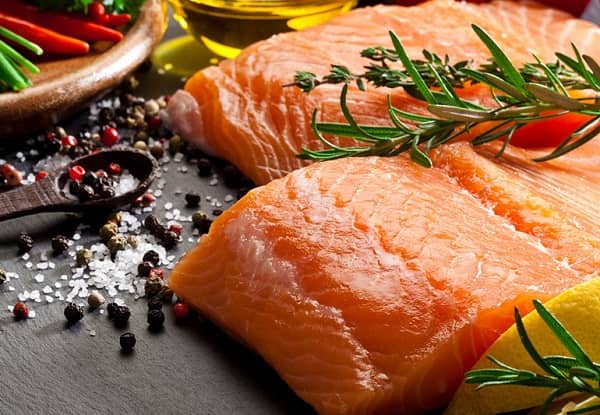 Keratin basically makes nails, hairs, and skin, thus, promoting them in the body can improve their growth.
You will often find hair care ads using the term "keratin treatment".
In short, Keratin can change your hair growth game by boosting it up to a few notches. To get sufficient keratin, try eating eggs, salmon, kale, and garlic.
#8. Vitamin E
Vitamin E protects against oxidative stress and promotes hair growth. Sunflower seeds, Kale, almonds, spinach, and avocados are all good sources.
Further, it is one of the Hair Vitamins for Regrowth of Hair and is present in all hair growth supplements.
#9. Vitamin D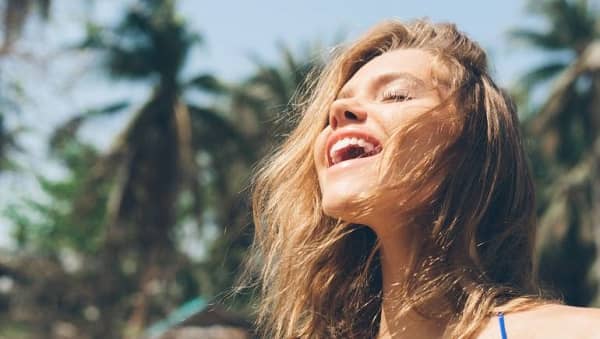 The exact role of vitamin D in hair growth is unknown, but deficiencies have been linked to one type of hair loss.  You can raise Vitamin D levels through sun exposure or by eating certain foods.
Moreover, try to include fatty fish and cod liver oil in your diet to boost Vitamin D on your plate.
Ultimately, having these best Hair Vitamins for Regrowth of Hair on your plate will ensure good hair health.
Incorporating all these vitamins into food might not be easy for everyone out there. So, there are supplements available with all the essential nutrients to support hair growth.
In the next segment, we will unveil the best supplement for hair growth 2022 – Har Vokse before and after Review.
Har Vokse – Best Supplement to Boost Hair Growth
Har Vokse claims to be the ultimate hair loss supplement, promoting hair growth and the development of thicker, fuller hair.
It is a two-step hair treatment based on years of science, research, testing, and results for men and women of all ages.
First, you apply a topical solution to your scalp and hair follicles that treats and feeds them. Following that, you take an oral supplement that controls your body's hormones and chemistry.
Mostly, in Har Vokse reviews you will find people claiming to get promised results with this supplement.
Developed by Norwegian researchers, it encourages the safe regrowth of new hair. Furthermore, it aids in hair conditioning and thickening, preserving the hair's rich texture and thickness.
All in all, feel free to check out Har Vokse before and after pictures shared by users to get full confidence in this product.
In short, if you want to promote hair growth and prevent hairline loss, Har Voske is your best bet.
With that said, it's time to wrap things up in this guide on Vitamins for hair growth.
Bottom Line
After reading the above information, we hope you will include vitamins for hair growth and thickness in your diet.
With a good diet and herbal supplements for hair growth, you can achieve healthy hair. You can go for the above-mentioned supplement as the Har Vokse Results are positive for healthy hair.
However, you must be realistic in your expectations. Supplements or any nutrient can't make more hair follicles but they can help you in restoring what you lost.
In short, while expecting results do not forget that genes and other factors also affect hair growth. Thus, nothing can turn you into Rapunzel overnight.
Finally, we hope with these vitamins on your plate you will be able to boost hair growth naturally.